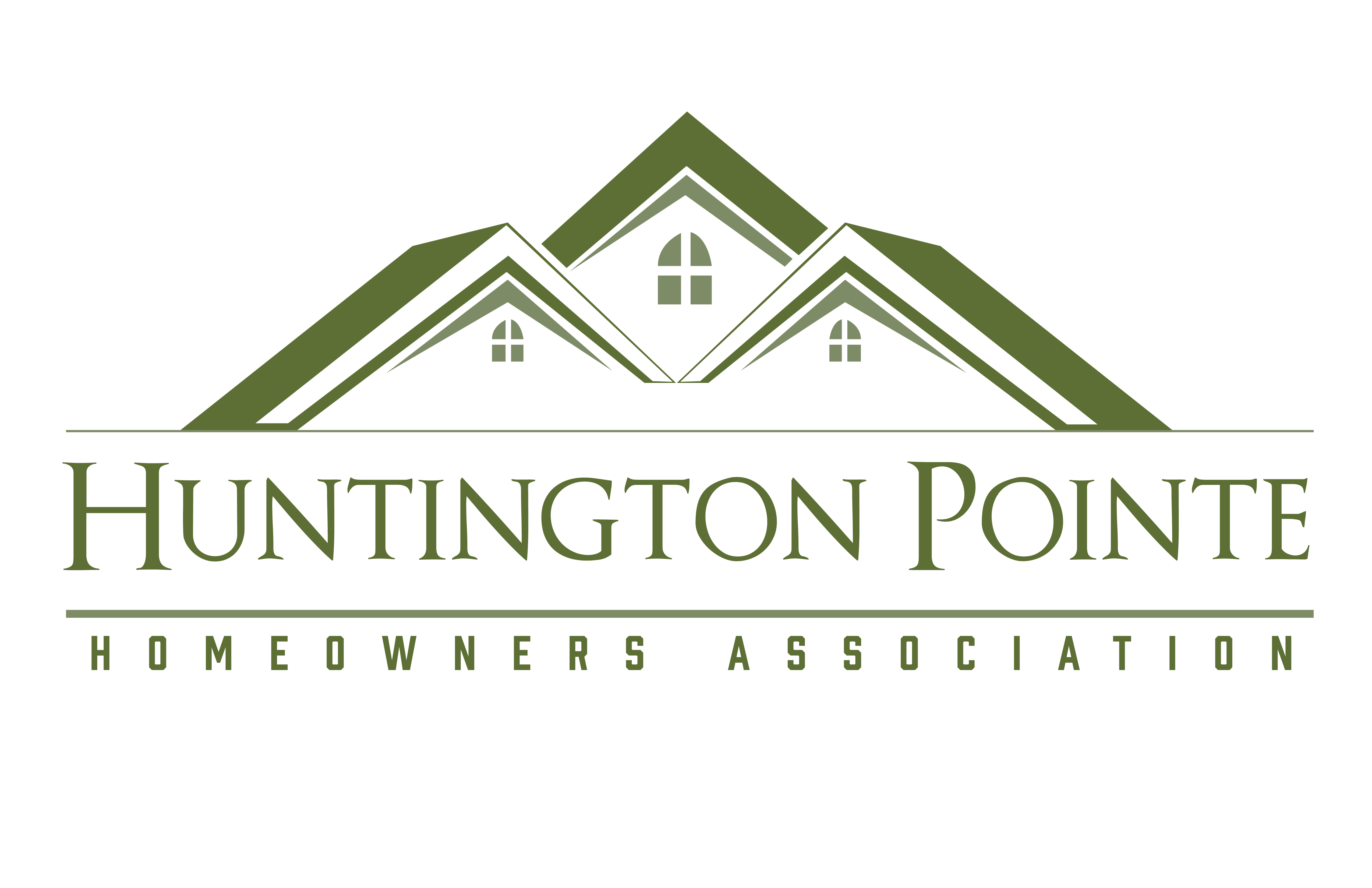 MEET YOUR BOARD MEMBERS
 
Dear Valued Homeowner, We are pleased to announce the new 2020 Huntington Pointe volunteer HOA Board Members. 
Darrell Hill, President
Relocated to Florida From Cleveland, Ohio in 1995 and has resided in Huntington Pointe for 20 years. "A great Community to call home".

Patricia Howard, Vice President
I transfered here from Columbus, Ohio to Florida with my job 22 years ago.  I have lived here in Huntington Landing ever since and served the Board for 11 years from being President to Secretary and now serving as Treasurer 
Shawn Benson, Treasurer
Originally from Tennessee, I've called Florida home for the past 18 years.  My wife and I moved to Huntington Pointe 12 years ago during which time we added two incredible daughters to the mix.  I'm grateful to serve the community my family calls home. 

Rena McDonald, Secretary 
Worked in Real Estate Management and Sales in the Lake Mary area for the last 30 years. Will serve to maintain our Community By-Laws and Property Values. 
Eric Clinkscales, Director 
I've been in television news for 20+ years and been a longtime resident. I will do my best to see the community grow and prosper. 
Rick Hensley, Director
A native Oklahoman, Rick and his wife Pat relocated to Florida 4 years ago due to a job promotion.  After 3 years living in and serving on the HOA board of another community in the Lake Mary Area, they moved to their current home on Oak Grove Circle. Rick has spent most of his career working in Risk and Benefits management for both public and private organizations.
Alyn Jean, Director
I moved from New Jersey to Florida 11 years ago and have lived in the community for over six years. Currently works in the Financial Industry for over 20 years.